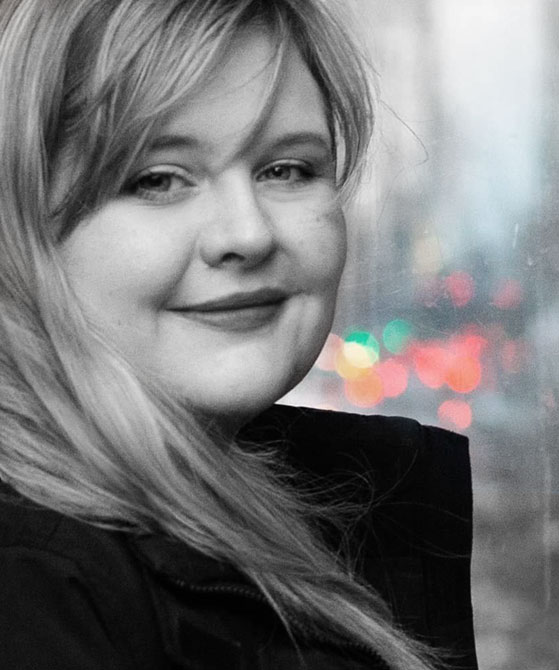 I strive for beauty and honesty in everything I create.
From a very young age, I knew I was an artist. Growing up in Glendale, Oregon, I took to art to escape the pedestrian life of a tiny town. I took my first art class at 6, and have been creating and expressing myself with a brush and pen ever since. I am now professionally trained, with a degree in Graphic Design.
I have dabbled in all sorts of media, including paint, pens, pencils, brushes, chalk, walls, furniture, scratchboard, apparel, and the more traditional canvas and computer screen. I've illustrated books, designed labels, produced murals and doodles. My passion for art and designs finds outlet in my detailed, and exact work.