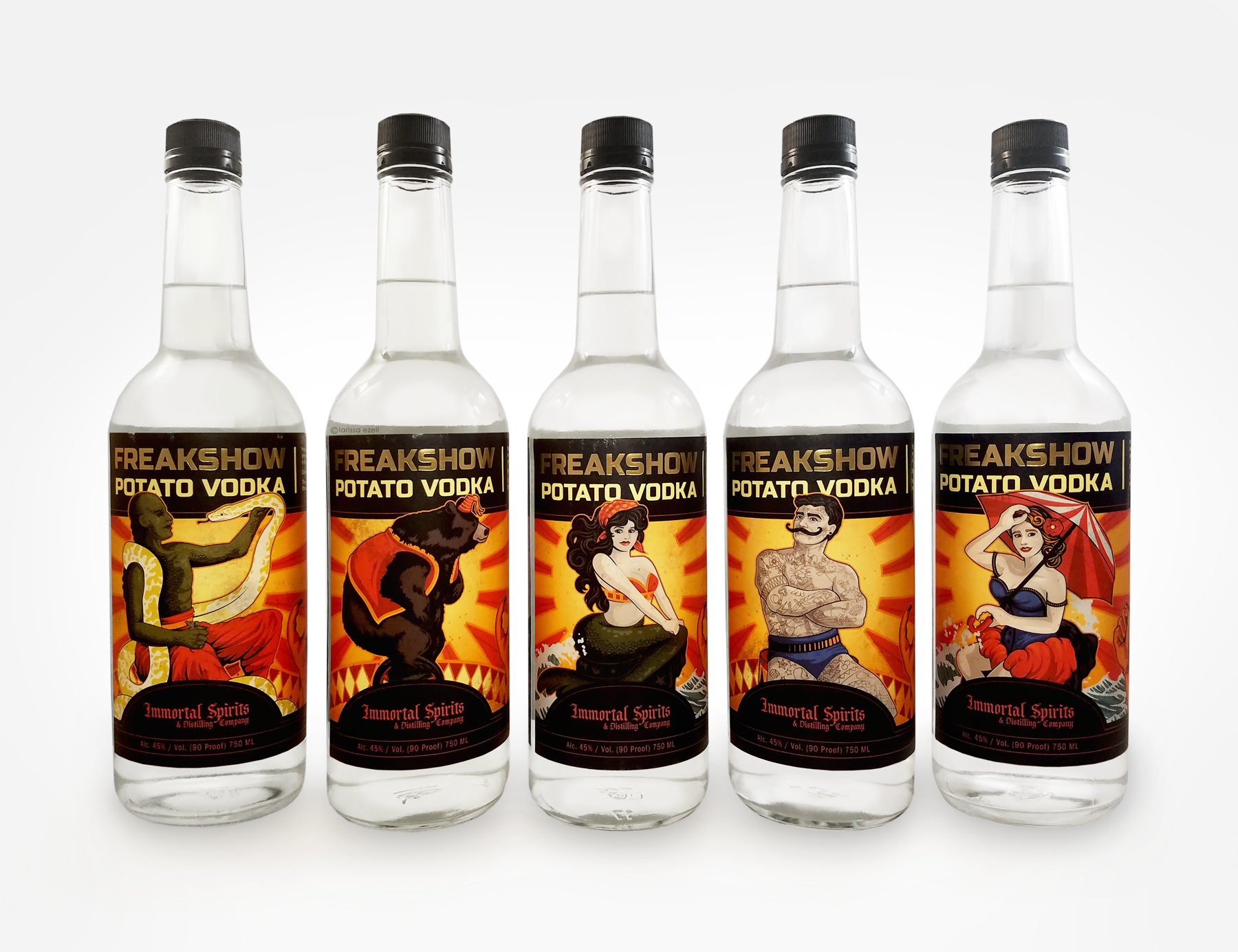 Immortal Spirits
Immortal Spirits is a distilling company and tasting room in downtown Medford, Oregon that serves their own liquors and has a delicious, creative full-menu to complement their spirits. Established in 2009 this company has been steadily growing in popularity due to its dark humor, old world look and amazing spirits.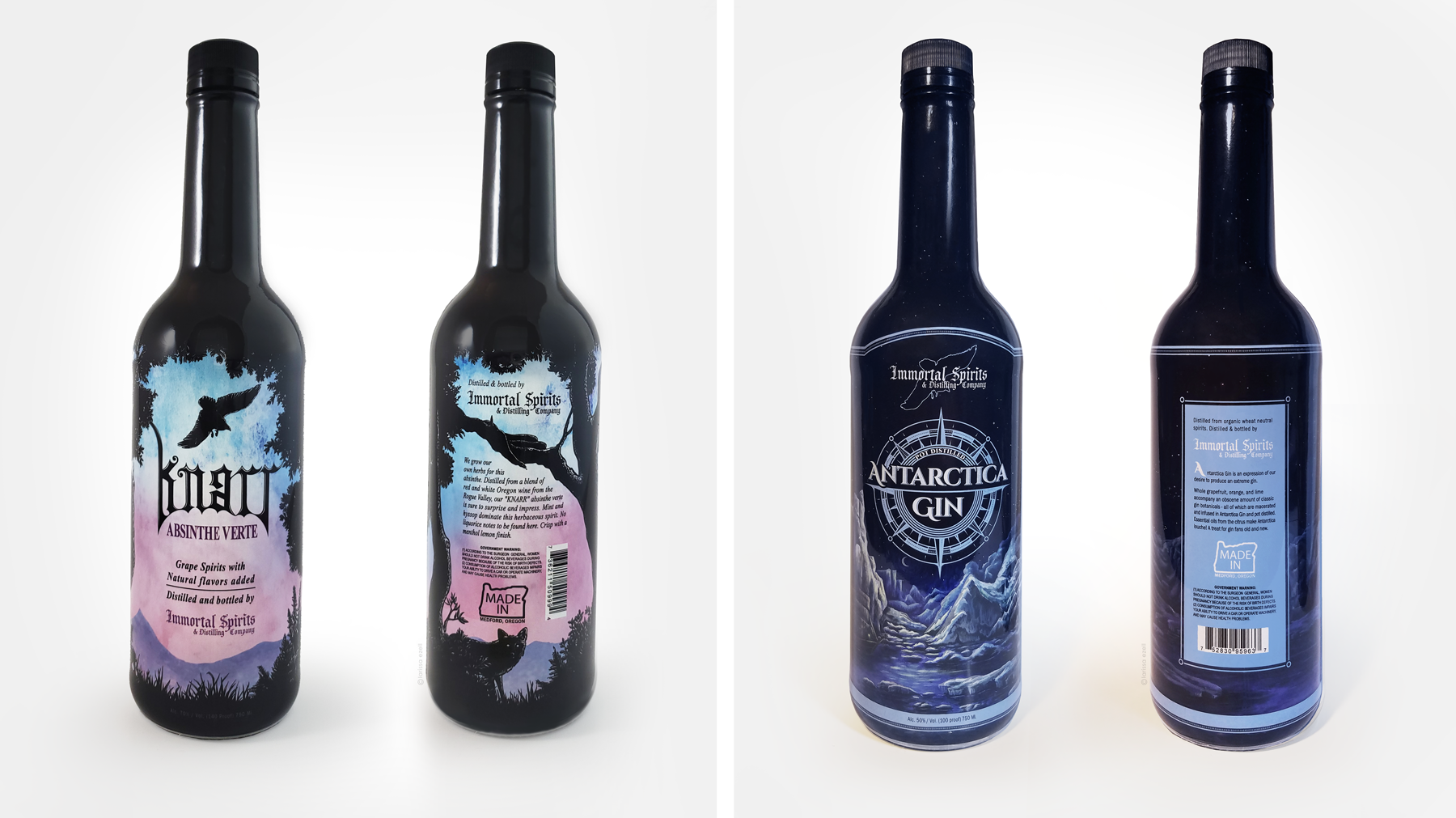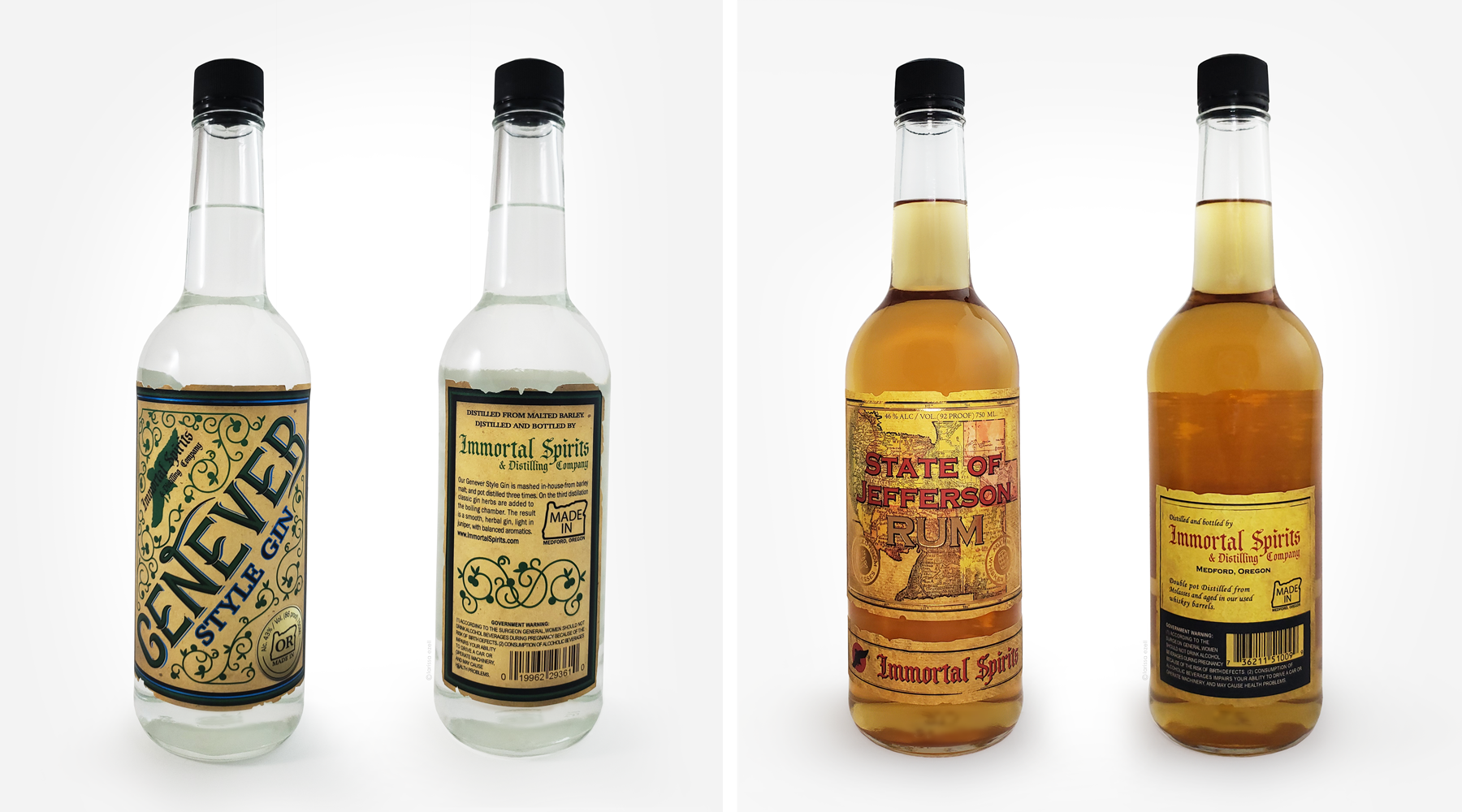 This company is passionate about making handmade, true craft liquors. This is apparent by how every one of their bottle of spirits is hand numbered with a release date and bottle number that includes a signature.
To learn more about Immortal Spirits visit ImmortalSpirits.com.